Printer Service
We specialize in printer repair and service. Currently there are supply issues with printers and OEM toners due to a chip shortage. Call us to repair your current printer and for any assistance that you may need.

We are open for business during regular business hours. We hope that you stay safe and healthy during this time.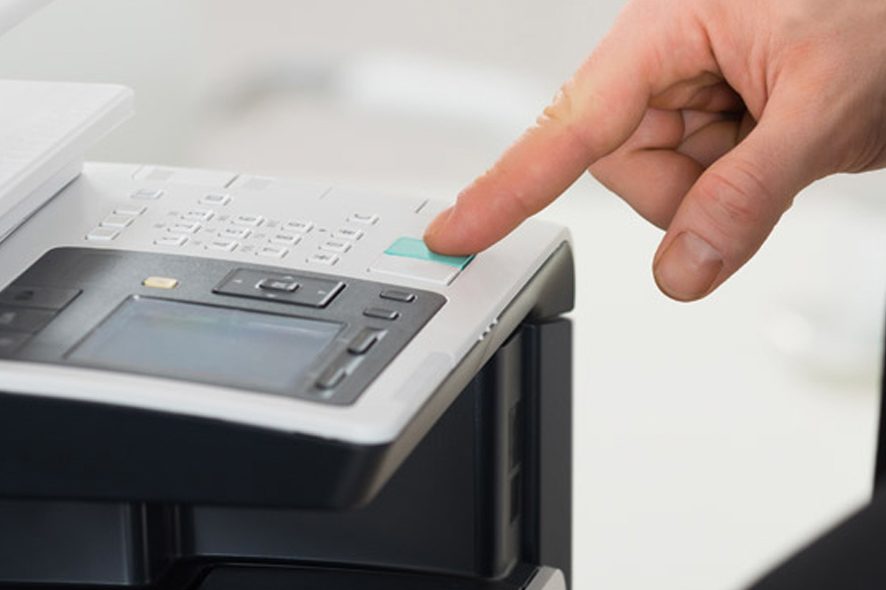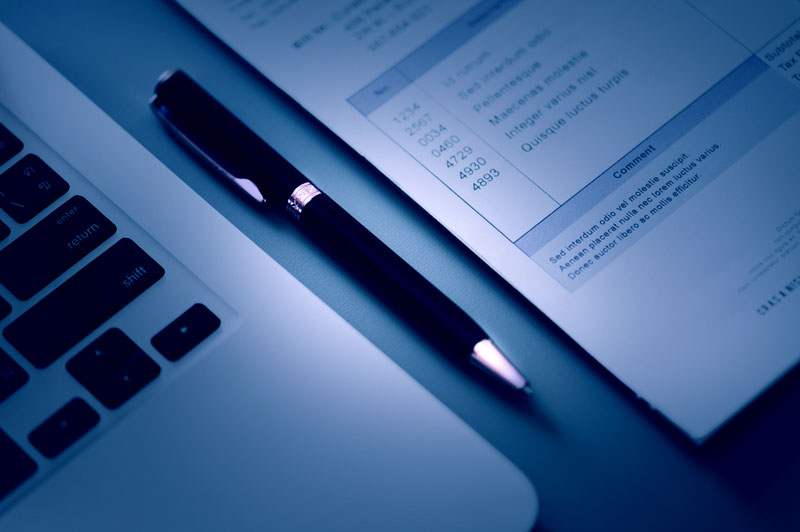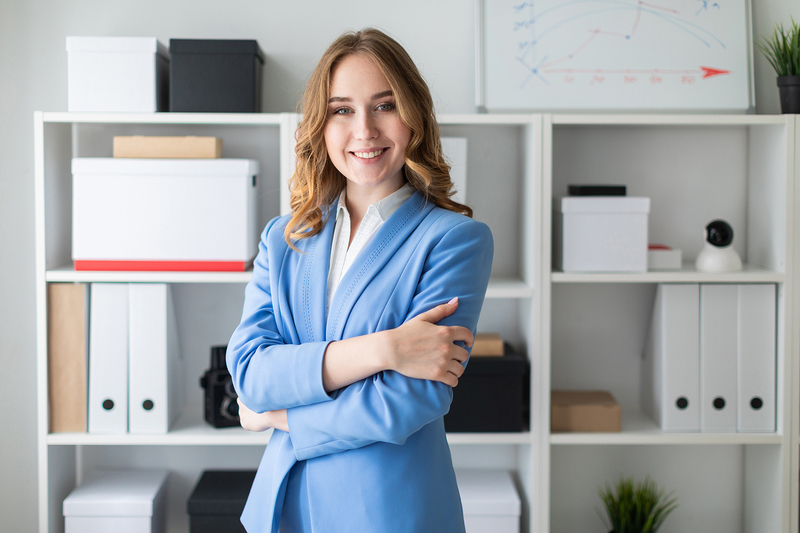 SERVICE
Since 1990 LaserSpeed has offered fast and reliable on-site printer repair, at affordable rates. Whether you need a critical repair or preventative maintenance to save service costs later, our knowledgeable Original Equipment Manufacturer (OEM) certified technicians can meet your needs, and all of our work is completely guaranteed.
Request Service
Printer Sales & Service
Printer Sales Service & Supplies
There is a shortage of OEM toners and printers on the market please call Howard for pricing and availability at 416-638-0975.
Call Now
LaserSpeed has been in business for over 30 years.
About Us

We opened in 1990. Over time we became specialists in Printers, Toners and Printer Service. We have grown with the industry and keep up to date with the latest printing technology. We are also specialists in fleet print contracts. Howard Polan is the president of LaserSpeed and is involved in all of the day to day operations. Call him for any of your printing requirements or questions! LaserSpeed is an authorized Xerox and HP dealer. Our focus is on customer service and we are proud of our loyal customer base. We have all of your printing needs covered!
Price Matching Policy
We'll match any other office products suppliers current advertised price for products we carry. We reserve the right to limit quantities. Ad errors, close-outs, clearances and internet offers do not apply. Competitor's shipping and handling fees will be added to competitor's price for fair comparison. Offer applies only to the time order is placed.
Product Difficulties
Have your product close at hand and call us. Our staff will talk you through possible solutions and, if required, put you in contact with the support department of the manufacturer. If it is established that your product is faulty and is still within the manufacturer's warranty period, we will arrange for replacement.
Fast Shipping
We offer next business day delivery for all "in stock" items in the Toronto GTA. Some geographical areas will require more than a 1-day delivery period. Shipping service is as follows; *Free for orders over $50.00 (In the Toronto GTA)
*$10.00 for orders under $50.00
*Same Day – applicable local courier rate All shipments are insured at no extra charge.
FIND YOUR OEM OR COMPATIBLE TONER HERE
We Sell: Brother, Canon, Dell, Epson, HP, Lexmark, Minolta, Kyocera/Mita, OKI, Panasonic, Samsung, Sharp, Toshiba & Xerox Printer Cartridges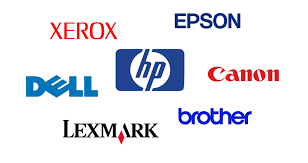 OEM TONER SUPPLIES

OEM Toner cartridges are manufactured specifically for your device and can therefore usually be relied upon to be of high quality. These toners generally have low failure rates and provide high print quality as they're specifically designed for that particular printer or copier.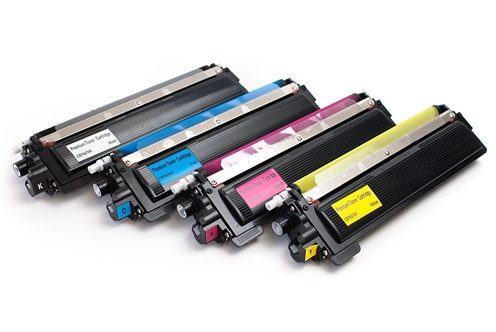 COMPATIBLE TONER SUPPLIES
Help The Environment. Compatible cartridges utilize numerous recycled parts and components from the original cartridge, reducing the use of the environmentally harmful materials and pollutants.
Lower Your Cost. …
Maintain the Highest Quality. …
Save Time.
Our Statistics
With the Internet spreading linke wildfire and reaching every part of our daily life, more and more traffic is directed to websites in search for information.
ORDERS TODAY
happy clients
awards
Client Testimonials
Don't take our word for it – here's what our clients say:
I have been working with the fabulous team at Laser Speed Office Supplies for many years anci T wouldn't have it any other way! All of my printing needs are met by a
'family' of knowledgeable, friendly and courteous staff members and I intend on remaining a client of Laser Speed's for years to come.
When I moved to my current position at Saeco Ontario in October of 2003, I was sad to see that the company was not using Laser Speed as their printing and office supplies contact. Since I had built a relationship with Laser Speed while working with Home and Rural Appliances for several years I decided that I would call Laser Speed to make the arrangements to re-ignite our relationship! I am glad that I did. The staff at Laser Speed is always a pleasure to do business with!
Jenea Dent-Ali
Saeco Ontario Ltd.
Further to our conversation today, I want to let you know I am very impressed, and assured I am deaIing with the right company and right people at Laser Speed. What impressed me?
1 . The owner picked up the phone! NO voice mail, NO playing phone tag.
2. You stood behind your product! The problem has happened first time, once in six years. In the past I have given your company name (word of mouth) to get you more Business, I wiIl be doing it a LOT more now. This is not about a Toner, This is not about the money, this IS all about one word SERVICE and you know how to deliver it! Thank you.
Akil-Rahemtullah
Vice Presldent B. Sleuth a Statesman Inc.
I wish to thank you for the prompt one day delivery of the above item. The printer was delivered early today when I was out of the office. Had I been in when it arrived, I would have given your delivery service the two empty toner cartridges and a cheque that had been set aside for pickup. Not to worry, the cartridges are here for next time and as you can see, I have mailed your cheque, Now let me take the opportunity that this letter affords me, to compliment your firm. I have been using your services and products for the last three years and I would really like to let you know haw satisfied I am. You usually have the lowest price but more importantly it is always a pleasure to deal with you. Any time that I have called for any reason, I am always greeted with a friendly voice that either assists me right away or directs my call to someone who can. On those rare occasions that you haven't had the lowest price you have cheerfully met your competitor's special. I shall unhesitatingly recommend you to anyone in need of the products that you carry. I have never had any reason to complain but I am sure if I did, you would handle that situation equally well! I wish you continued success.
Thomas Moore, Real Estate Broker
COLDWELL BANKER EXCEPTIONAL REAL ESTATE SERVICES/BROKERAGE
Contact us
WE ARE HAPPY TO ANSWER ANY QUESTIONS THAT YOU MAY HAVE
[contact-form-7 id="944" title="Contact Form"]