Onsite Depot & Repair Service
Since 1990 LaserSpeed has offered fast and reliable on-site printer repair, at affordable rates.
Whether you need a critical repair or preventative maintenance to save service costs later, our knowledgeable Original Equipment Manufacturer (OEM) certified technicians can meet your needs, and all of our work is completely guaranteed.
Request Service
Trust LaserSpeed With Your Printer!
We Offer:


Peace of Mind that your printer will be fixed
(No Hidden Fees)
Free In House Estimate
Flat Rate Repair
Next Day Service On All Printer Models
25 Years of Experience
GTA Location
Call Us Today
On-Site Labour Rates
Colour Machine – $150/ea.
One Machine – $125/ea.
Two Machines – $105/ea.
Three or More Machines – $95/ea.
*Parts are additional.
Never a travel charge in the GTA
No charge Loaner Printers
(Including: Mississauga, Brampton, Richmond Hill, Thornhill, Markham, Concord, and Woodbridge)
Depot Repair Services
Printer not working? Unsure if it's worth fixing? Bring it into our repair department and we will provide you with an estimate – at no charge!. We may offer to purchase your used machine.
Depot Labour Rates
Colour Macine – $125
One Machine – $95/ea.
Two Machines – $85/ea.
Three or More Machines – $75/ea.
Free Estimates
(Return Fee of $35 may apply if no work performed)
*Parts are additional.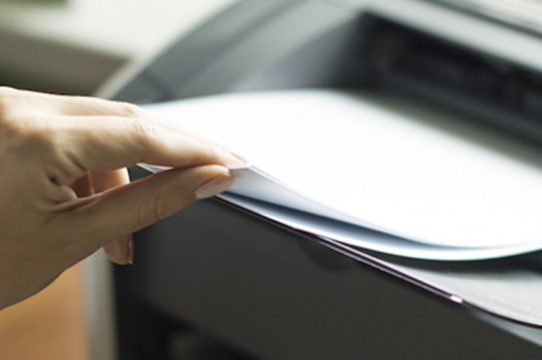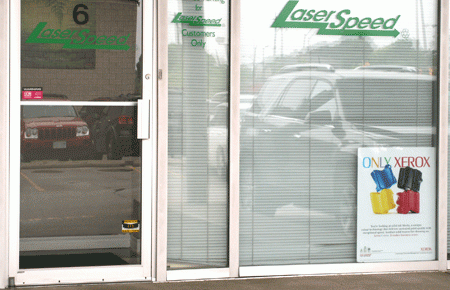 Address:
265 Rimrock Rd., Unit 6
Toronto, ON
M3J 3C6